Before access to the main download page, you will find here some general information regarding the MOC, instructions and Lego Digital Designer model. Please take a minute to read it.
I like physical building but sometime I also I recreate the Lego thing under LDD for archive purpose, but not always and not for all MOC.
Making instruction is a huge mess and getting me mad so i gave up.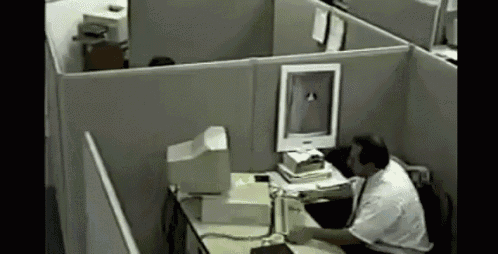 If you are familiar with buying and building LEGOs parts from Bricklink:
You can find on the next download page some zip file of MOC containing at least the LDD file and if you're lucky the corrected .XML part list generated from Bricklink so you can buy your own part, change color, whatever you want.
These files are free of charge but if you appreciate the model please consider making a donation at Paypal.me so I can continue buying parts/sets and creating new stuff.
And obviously, please, do not copy, trade or sale these MOC as your own creation and for your own profit unless you have an explicite written authorization from me.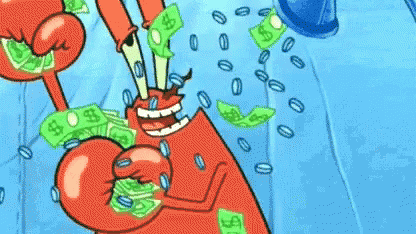 I would really like not have to lock the future download for every one (spoiler: I have eyes on many selling website).
If you are not familiar with buying and building LEGOs but absolutely want to buy a creation listed on the download page:
Some of the MOC are available for sale on MocHub. You can access directly to my profile by following this link.
If the MOC you want is not on MocHub but has an existing  LDD file or have a specific request (get a MOC assembled by me or other): you can send me a message using the contact form and I will make my possible to provide you with an answer or quote as soon as possible.
Thank you for reading,